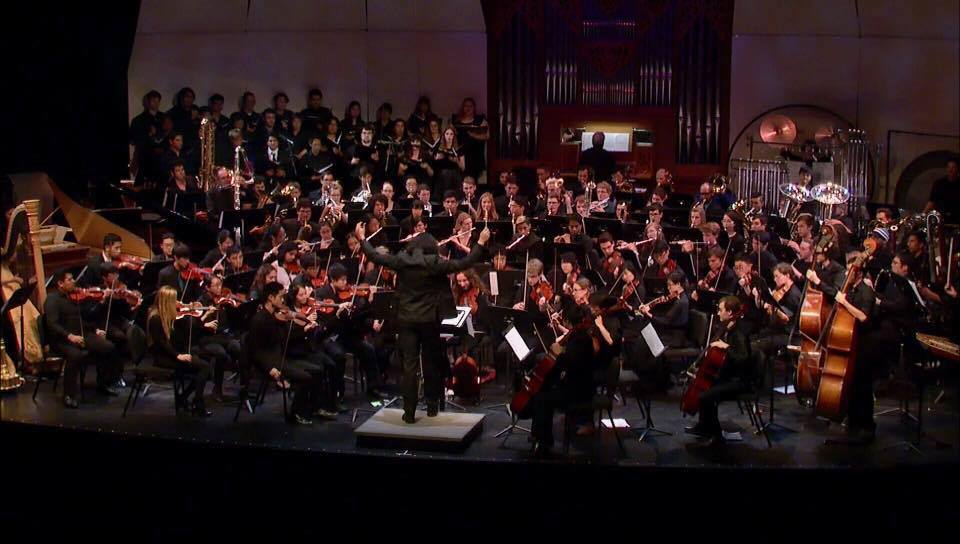 When: Thursday May 24th, 8pm-10:30pm
Where: Schoenberg Hall (445 Charles E Young Dr E, Los Angeles, California 90095– see map below)
Facebook Event Page- RSVP and spread the word!
It's that time of year again– come join UCLA's Game Music Ensemble for our second annual Spring concert in Schoenberg Hall! This concert will focus on music from games that take place around the world, and it'll feature a variety of early and rare instruments along with a couple guest stars…
Because we're in Schoenberg again this year, seating is limited! You need a ticket from our Eventbrite page to attend, so get them quick!
Please feel free to support GME with a donation on our Eventbrite page as well so we can continue to put on high-quality concerts.